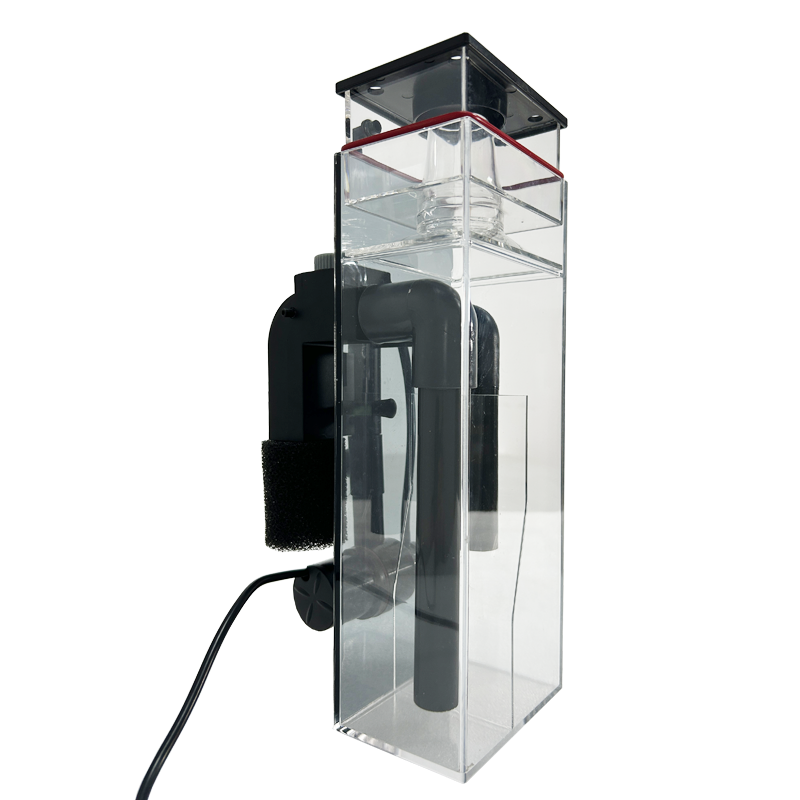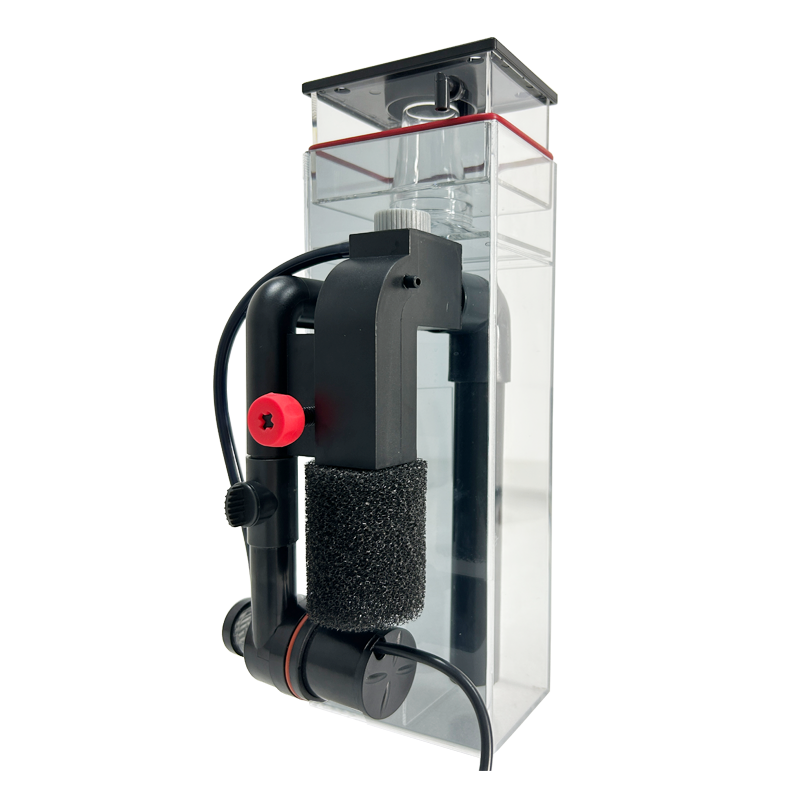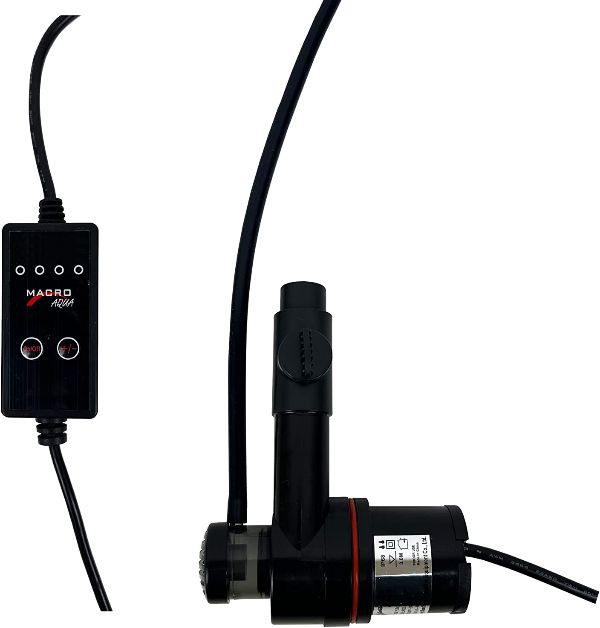 CHARACTERISTICS
The crystal-clear acrylic body provides a modern look to your aquarium.

With the high efficiency pump, the protein skimmer is an excellent equipment for reef keeping.


Easy to install and set up. No priming is needed. Simple maintenance.

Space-saving hang-on design.

Small and quiet titanium mesh DC pump.

Wide-reach design mounting bracket (fits tank rim up to 4cm or 0.39").

Fine adjustment on water inlet and outlet.

Black sponge is placed in the water outlet to avoid too many bubbles flowing into aquarium.